Am/Intl/UKC Ch. Talladega's Thunderhawke WAC
Hawke
Photo by Mike Thomas
remember my name
6-28-2002 to 6-16-2007
Taken from us much too young by a terrible accident. We miss you Sweet Hawke.
We can not begin to express our gratitude for all of the heartfelt condolences we have received from all over the world.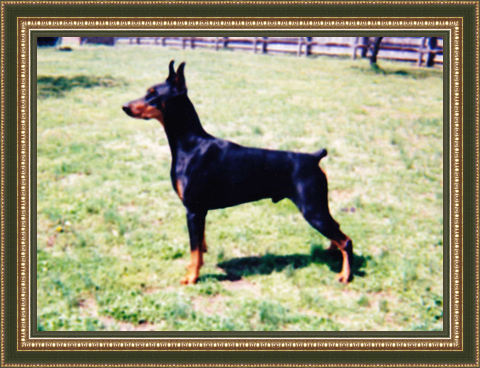 Hawke at 7 months self stacked in backyard - he owned the ground he walked on!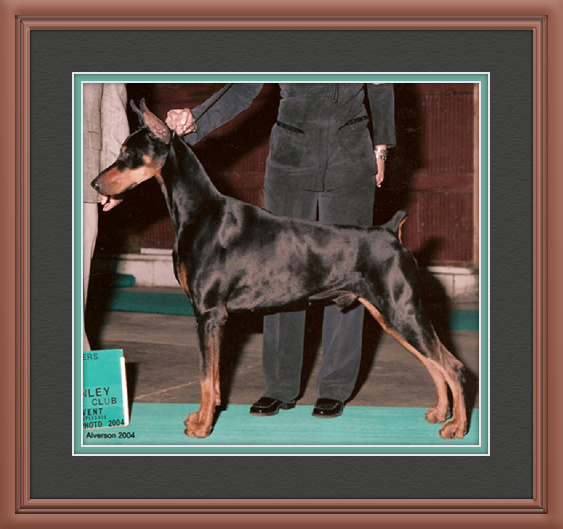 Photo by Alverson © 2004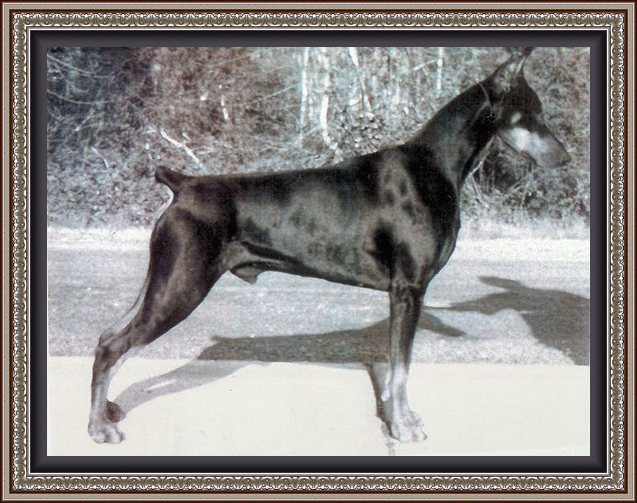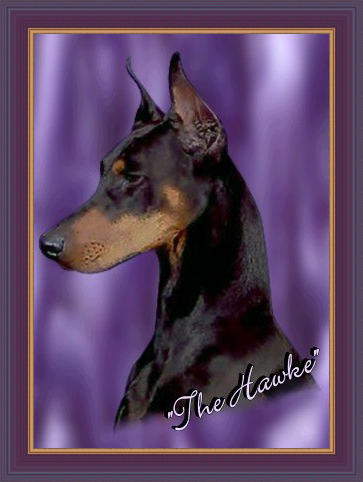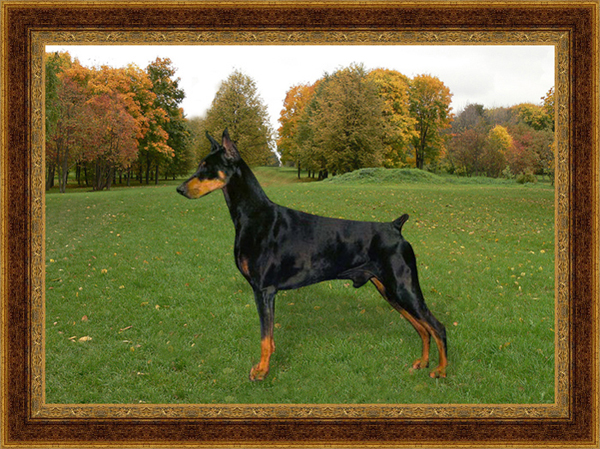 Original photo by CC Photography; Design by Michelle Kramer © 2006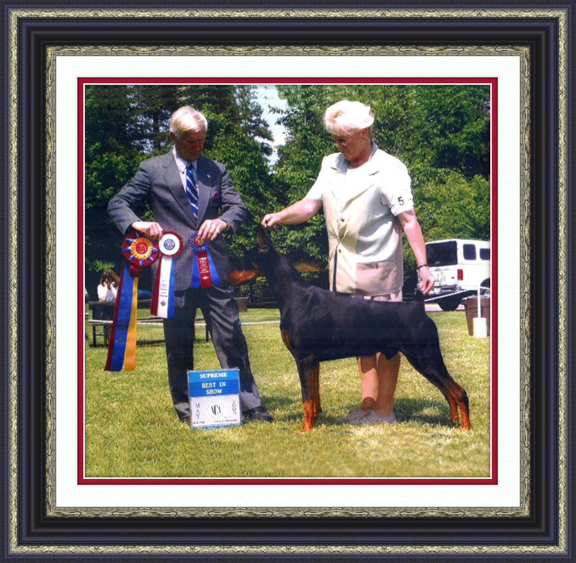 N.C.A. Supreme Best in Show under AKC judge Mr. Joe Gregory
Breeder: Dr. Linda Davis MD
Owner: Bebe McManus
vWD VetGen Tested Clear--Thyroid normal--full dentition--standard size male--Pre. hips normal--AKC DNA profiled

Am/Intl/UKC Ch. Talladega's Thunderhawke WAC

Sire
Am/Arg Ch. Nello's Lex Luthor WAC
Sire
Arg Ch. Will Ross Opium
Sire
Am.Arg.Ch. Enola Gay's Dino
Dam
Arg Ch. Will Ross Greta
Dam
Nello's Eureka Black
Sire
Arg Ch. Vingo Black Del Samurai
Dam
Nello's Bahiana Nova
Dam
Marienburg's Song Of The South
Sire
Ch. Soquel's Distant Thunder
Sire
Ch. Soquel's Thunder Storm WAC
Dam
Ch. Heleva's Marian of Dubois
Dam
Ch. Marienburg's Love Potion
Sire
Ch. Bruda Teller Of Tales
Dam
Marienburg's Chocoletta